Gallery
Fried sliced giant garoupa
enrobed in minced shrimp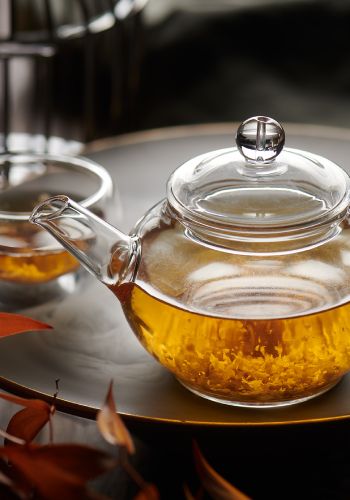 Double-boiled superior soup
with matsutake mushrooms
and bamboo piths, served in tea pot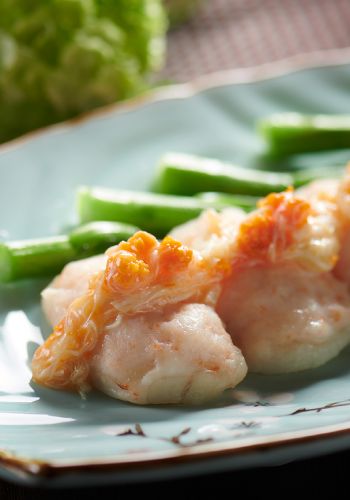 Steamed scallops stuffed
with minced shrimp and crab roe
REDEFINING CANTONESE CLASSICS
Ming Court, Wanchai delivers the epitome of fine Cantonese cuisine, exhibiting authenticity and imagination at every turn. From award-winning culinary masterpieces to Ming Court's signature dishes, each creation is expertly prepared by Executive Chef Tsang Chiu King using only seasonal ingredients of the highest quality.
Please inform your server of any food-related allergies.
All prices in HKD and subject to 10% service charge.